We're on a mission
to change how work gets done
We believe technology should be simple and accessible to everyone, helping people streamline and improve their day-to-day work.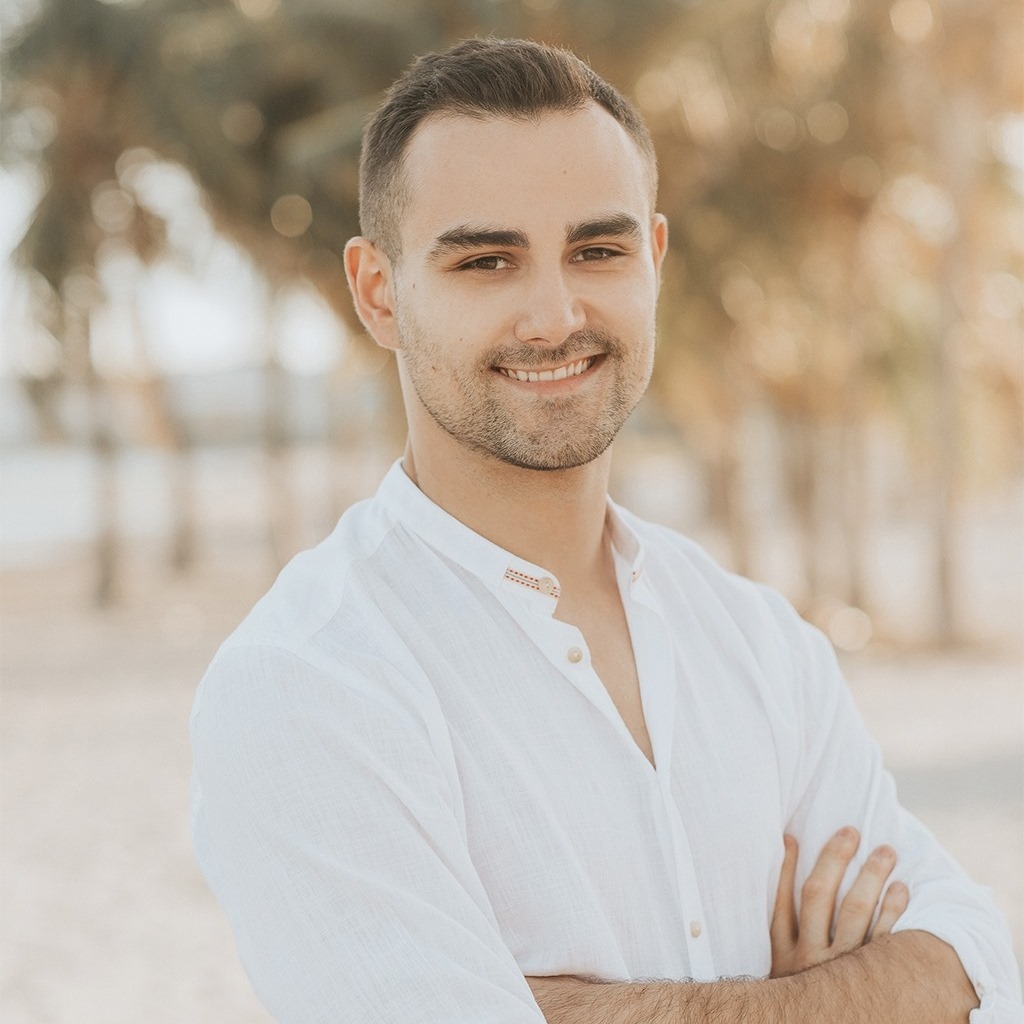 Alexander Alimovs
Founder
"After a decade of passion for innovation, cloud computing and working with fintech companies, I've seen first hand how the right tools and technology can give power to anyone to transform how work gets done."
Contact Us
Please come and say hi to us if you're in the area!
+44 7969 283 320
hello [at] automations.io
WeWork, 29 John Dalton Street
Manchester, M2 6FW
United Kingdom 🇬🇧
Let's transform your business together