Automate workflows in minutes
Build forms, create human tasks, connect your existing apps, add conditional logic and much more without a need for coding.
Holiday Request Received
When
Automate manual work
Free up teams from repetitive tasks, improving productivity and efficiency.
Save time & money
Automate data entry and time-consuming tasks to reduce costs.
Monitor & reduce errors
Manage & track processes in one place for visibility, performance and audit trail.
Connect and automate your apps
Save time by connecting apps you already use to automate data entry and optimize business processes.
Build workflows to share data between multiple apps
Stop copy pasting and eliminate repetitive tasks
Automate without replacing your existing tools
Organize work with human tasks
Build semi-automated workflows where human decisions are required, such as approval requests, review a document or data entry.
Complete tasks via email or inside the app
Invite teammates to work on tasks
Decide what happens after each task outcome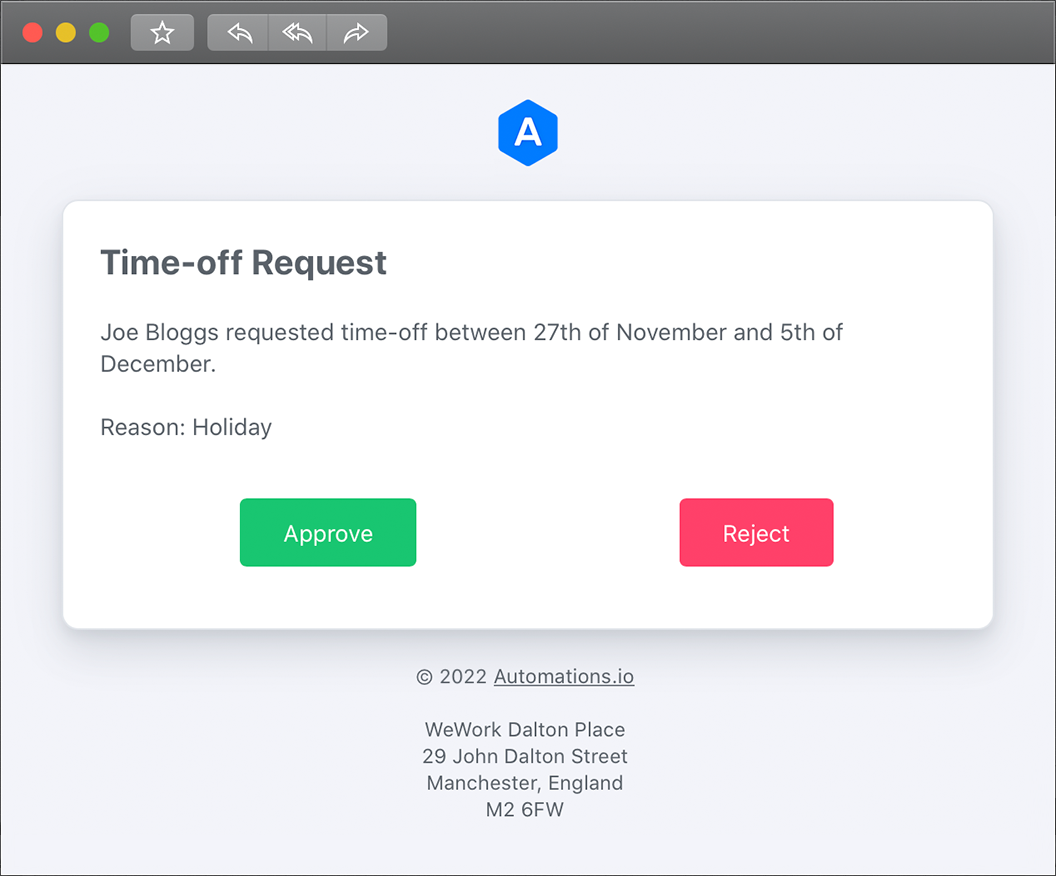 Calculate saved time and money 💰
Efficiency gains per year
after saving days
Build forms that automate work
Start workflows with submitted forms, whether it's to generate a templated PDF document, onboard a new employee or capture a lead and add them to CRM.
Build forms for customers, staff or vendors
Show different results based on workflow paths
Design elegant forms without coding
Incredibly simple & easy-to-use
Start automating and go live within days, without a need for coding or replacing existing systems. Developers can help with initial setup of complex workflows, but then offload day-to-day monitoring and change requests back to business.
Visually automate processes
Multiple triggers per workflow
Auto retry on errors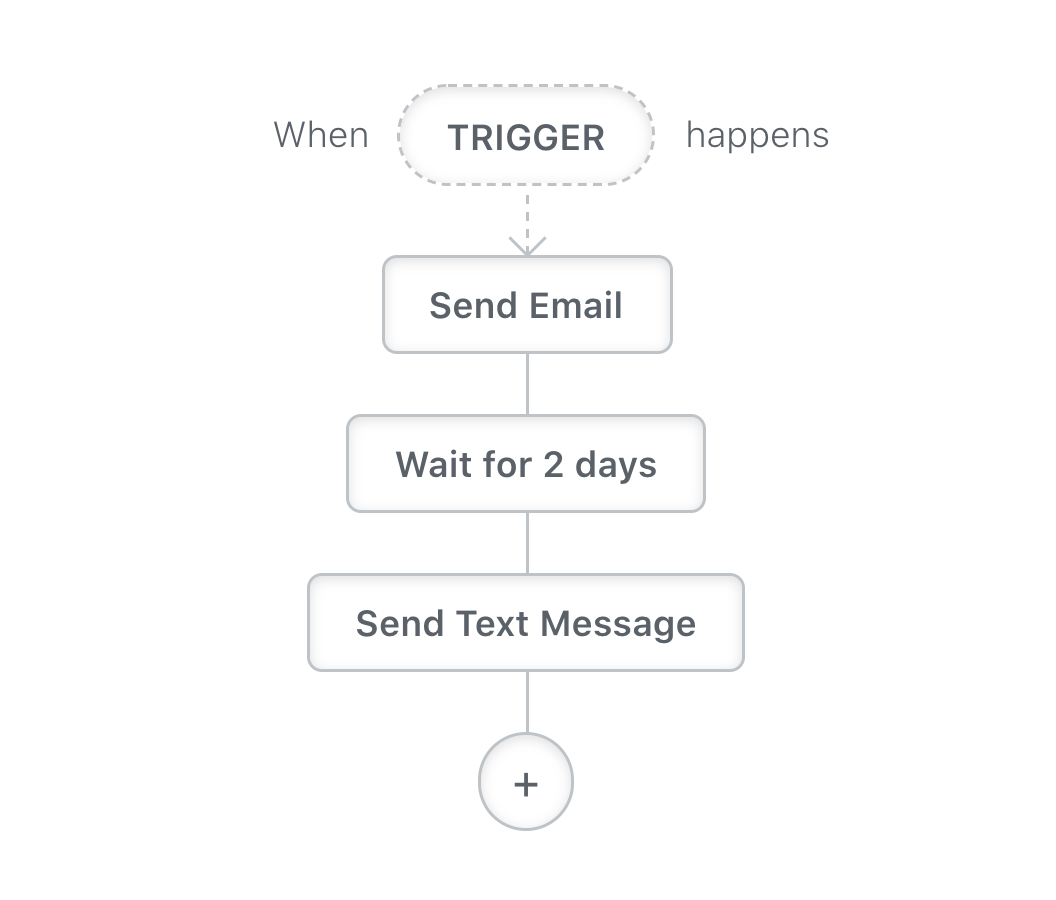 Automate with clicks
No coding required, easily do-it-yourself.
Automate manual work
Start with a personalised demo and a free proof of concept.